I find waxed jackets very interesting.
They're all natural, have a long history and there are many different kinds.
They also age nicely.
What waxed jacket(s) do you own or are looking at?
I own this Cabourn/Filson Work Cape Jacket.

It is made of a heavier wax canvas (16oz) and 20oz wool.
It fits quite large. The M fits me well, a little snug.
These pics are from Context

A number of makers use fabrics from Millerain, some from Scottish Halley Stevenson and most from the US use Martinex.
I'm not sure, whether there are any differences in the products they supply.
Freewheelers has made a number of interesting jackets of the heavier waxed fabric by Millerain.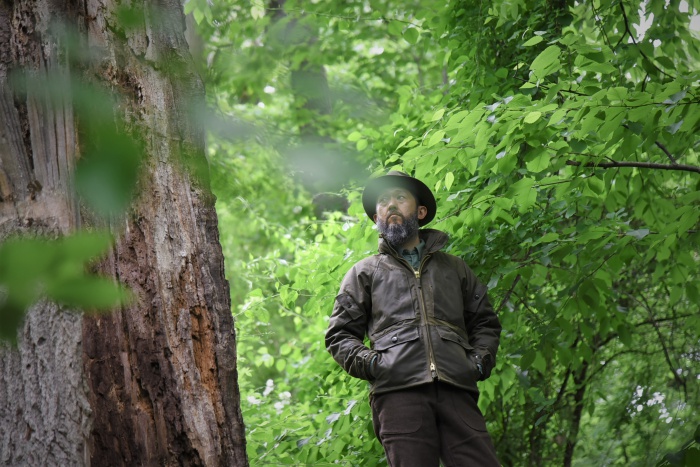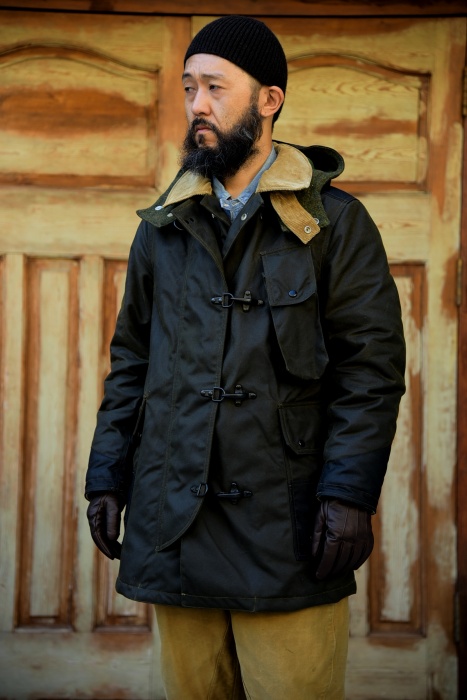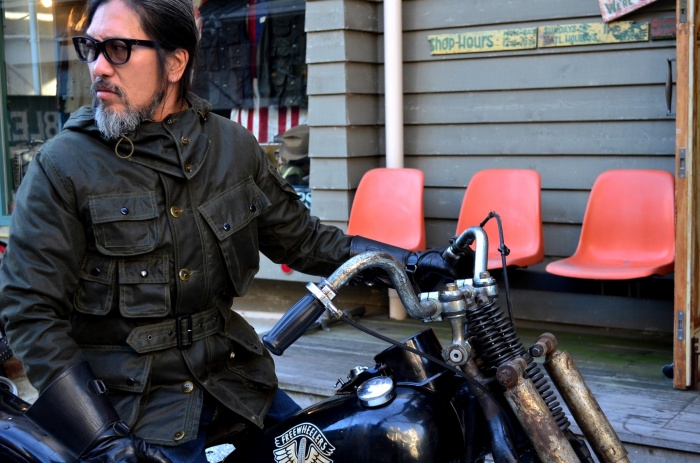 A classic Motorcycle waxed jacket is of course the Barbour International, which has inspired many other brands.
Most waxed motor cycle jackets are made from 6oz fabric, it seems.
I quite like the version from Taylor Stitch, which they call the Rover Jacket from 6.25oz waxed canvas.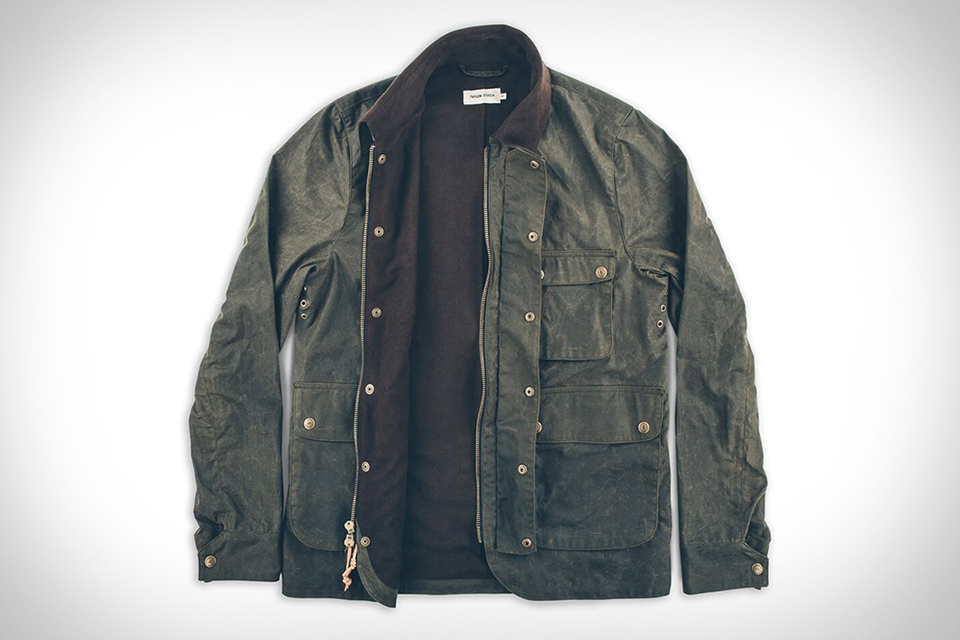 There are also a number of parkas, of course.
Outstanding for me are the ones by Manifattura Ceccarelli (who used to make Filson Europe) and the one by Monitaly.
These are the fisherman parkas. They come in different versions, often wool lined or with downs.
The fabric is very nice. I think, it's by Halley Stevensons.

This is the mountain parka from Monitaly. I think, the brown fabric is from Martinex, the green ones are old army tents.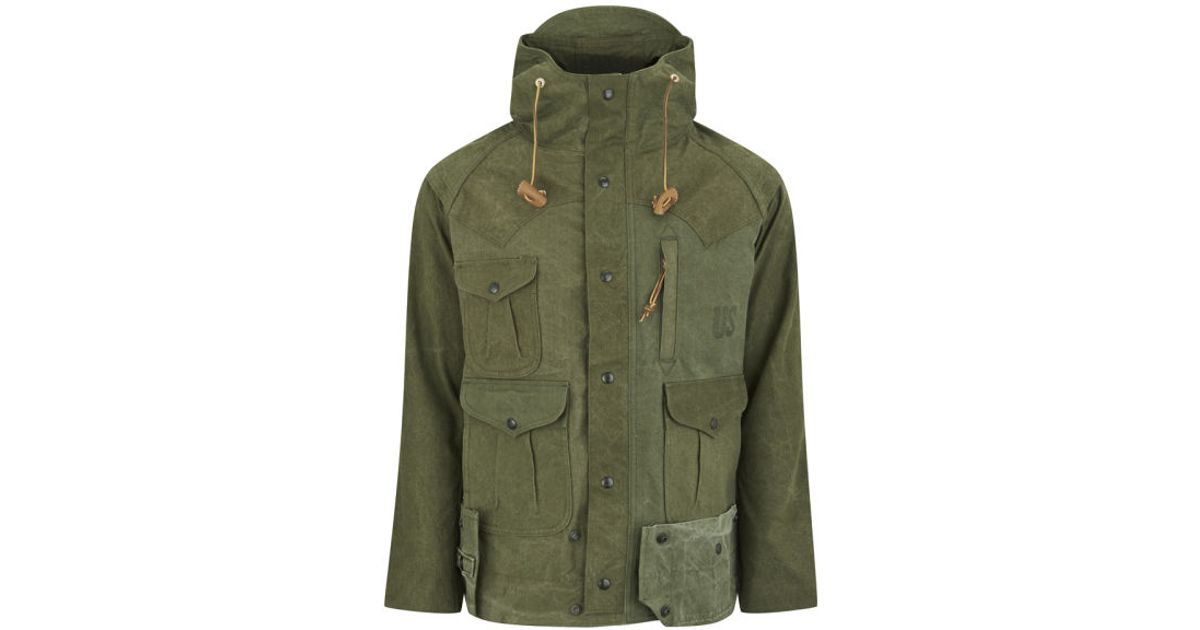 I recently got this lined one by Rogue Territory and Stag Provisions. Unfortunately it was too small for me.