Dear Denimbros,
I've been looking for a Mister Freedom Marnière in Black/Natural for quite some time now with no luck, so here I am trying to force fate.
I'm looking for this shirt : http://www.misterfreedom.com/mariniere-jersey-shirt-naturalblack.html
If anybody have one in good shape, in size S and is willing to sell it, please contact me. If you know a retailer that still has one in stock (I doubt it since I've been searching on Japanese Websites quite regularly) please contact me too, I'd be very grateful!
If you see no update on this thread, it means that I'm still on the lookout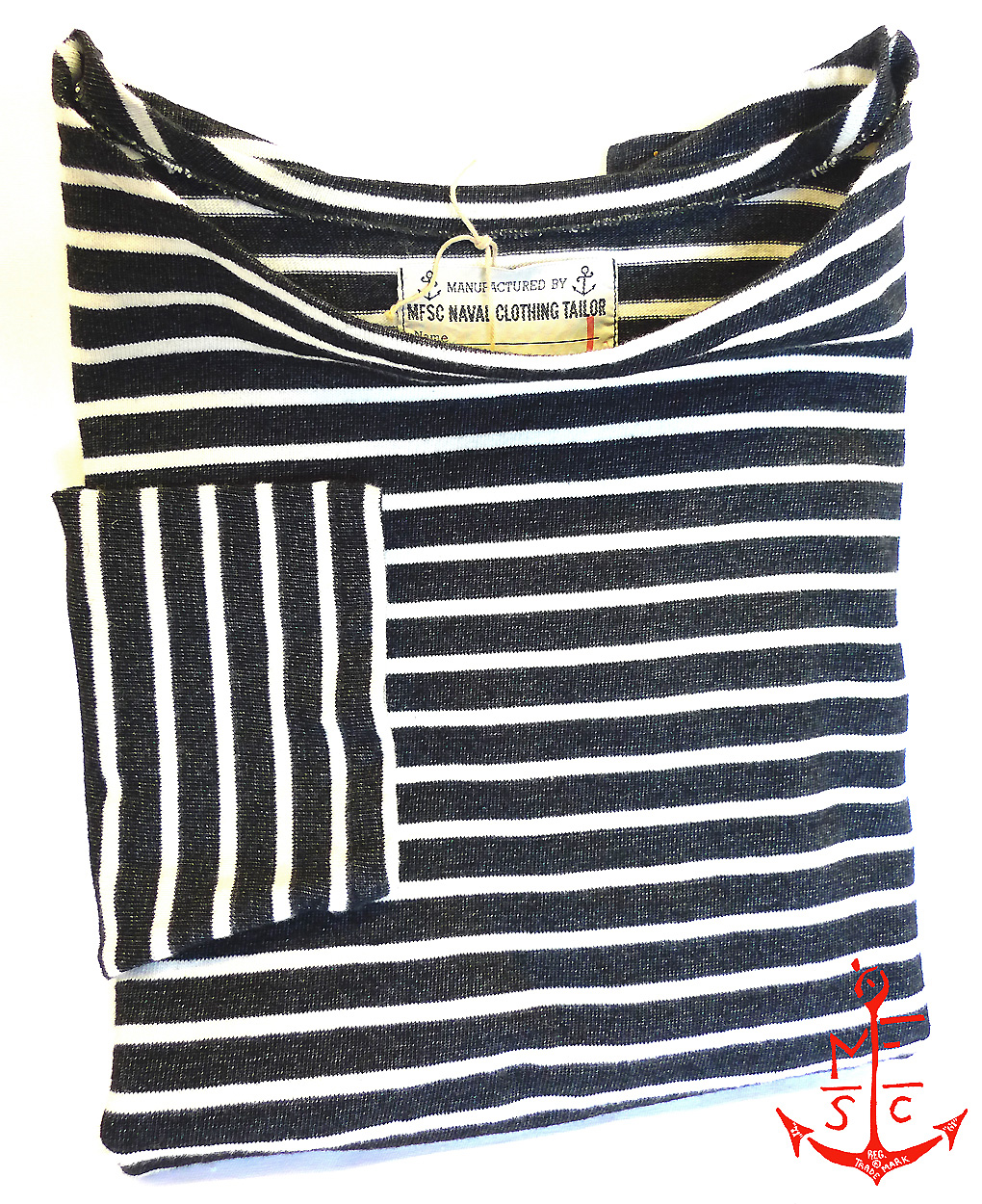 Thanks for your time!