I used to shoot a lot of flicks back in the day.

William Eggleston has always been up there on my list of "Damn".

These flicks are shot in New Mexico on a Mamiya Press with the 6x9 back.

It was shot with the standard 90mm lens that came stock with the camera.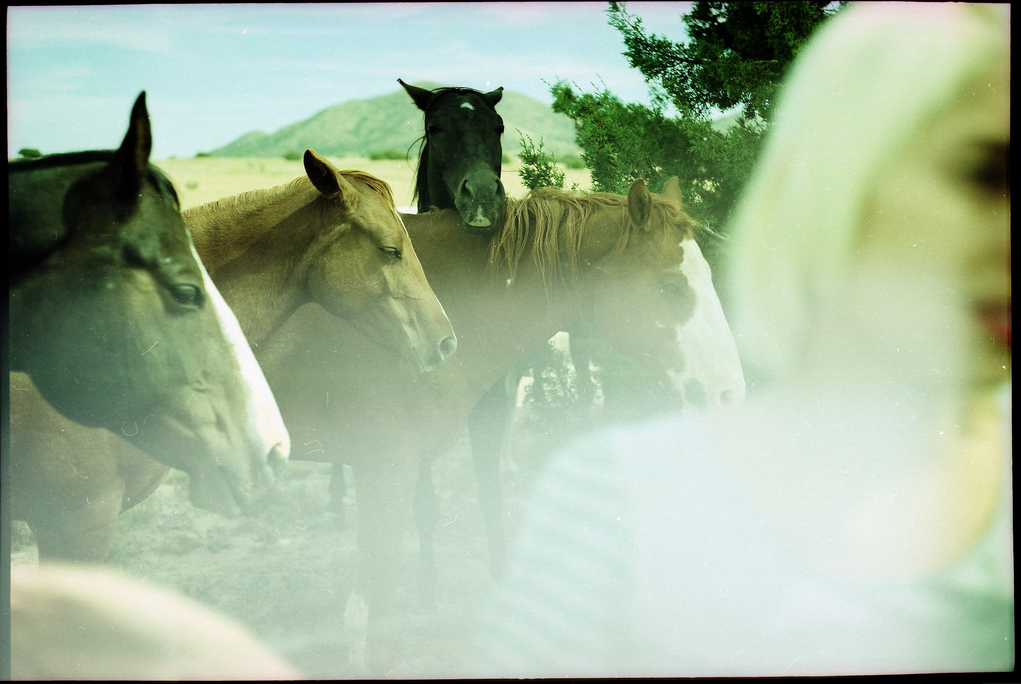 Oct 2006. Las Vegas New Mexico.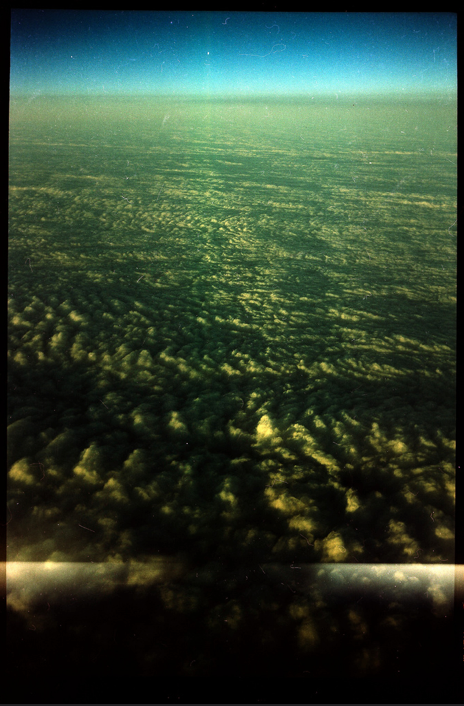 Oct 2016 flying home from Zurich. I have a love hate with that light leak... but the texture in the image always brought me back to the love side of things on this flick.




T



-------------
The Whirling Log symbol means no offence nor harm. It is traditionally known as a symbol of good luck and fortune.