Offering these beautiful John Lofgren Bootmaker M-43 Sevice Shoes 10th Anniversary Horsehide Edition in 8,5. Needed to confess myself that these pieces of jewelry unfortunately don't fit me right so that I will let them go again. They have been barely worn - probably 1o times at most - wherefore you find them in excellent condition as pictures showing. They come with box and alternative olive laces.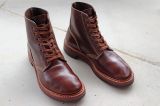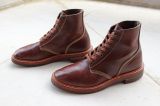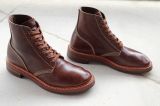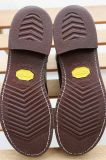 Asking price = 575,00 Euro (shipping excluding)
Please let me know if you need further infomartion, pictures.


Edited by Wemiwes - 24 May 2021 at 8:03am