SOLD!
I'm offering these beautiful, limited to only 15 pairs of low shoes by Clinch (Brass Tokyo) created in a collaboration with Melbourne based men's outfitter Lieutenant & Co. They were made entirely by hand (hand sewn welted) from premium dark brown French calfskin (DU PUY) under the very highest manufacturing standards at the small manufactory in Setagaya, Tokyo. The Clinch MS last is responsible for the shape of these gems which provides a firm hold at the heel and the U-shaped toe of the shoe gives the forefoot enough room to move. O'Sullivan's brown cork outsoles and heels are still worth a mention.
The shoes were purchased in April this year for 1285.00 Euros. They have only been worn three times (mainly inside) and are in pristine, like-new condition.
The length of the inner sole is 28.0 cm. For a better estimate of shoe size here are a few references to other shoes I wear or have worn:
Viberg Service Boot, 8
John Lofgren M-43 Service Shoe, 8,5
Red Wing Iron Rangers, US 8,5
Clinch Graham Boot, US 9 / Clinch 10
Clinch Mast Trainer, US 9 / Clinch 10
In fact it's with a heavy heart that I part with these boots (as with all Clinch boots their workmanship is just too good for that) but after much consideration I have come to the decision that boots are more my style and someone else should enjoy their beauty.
Asking price = 1000,00 Euro (shipping excluded).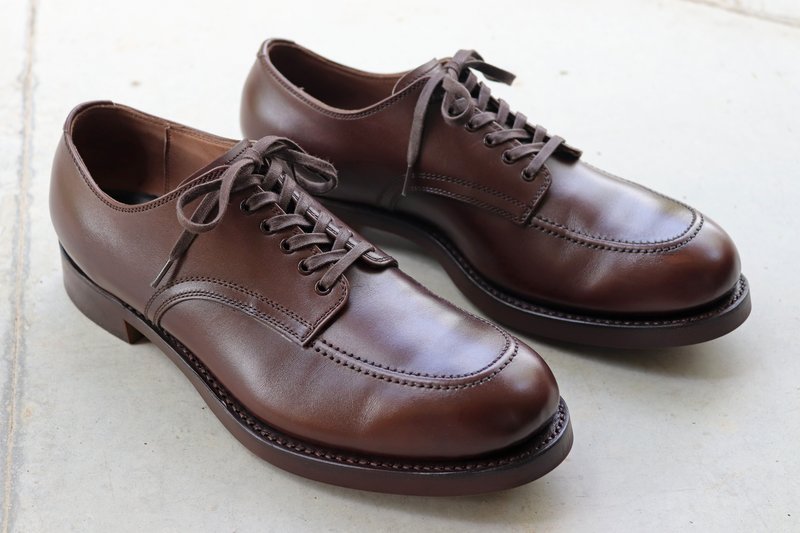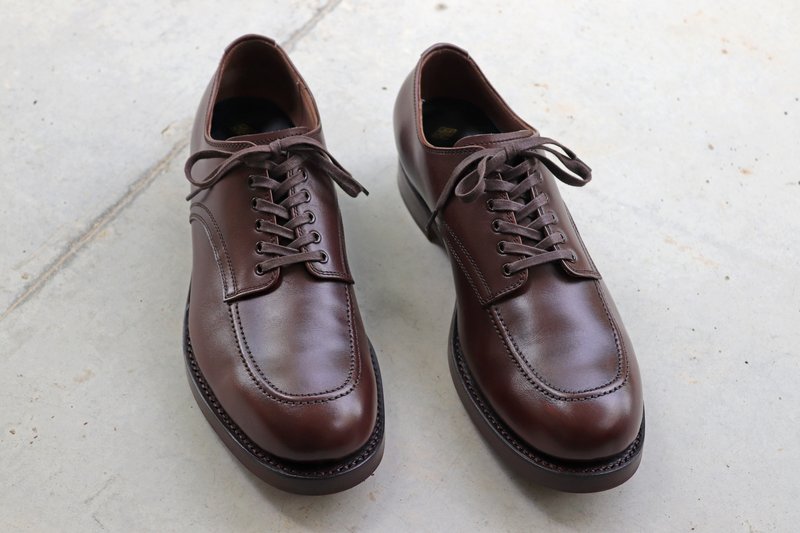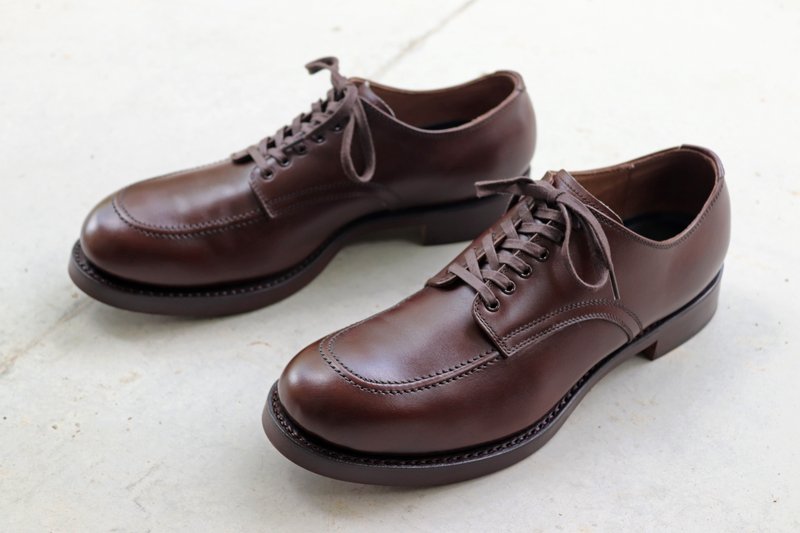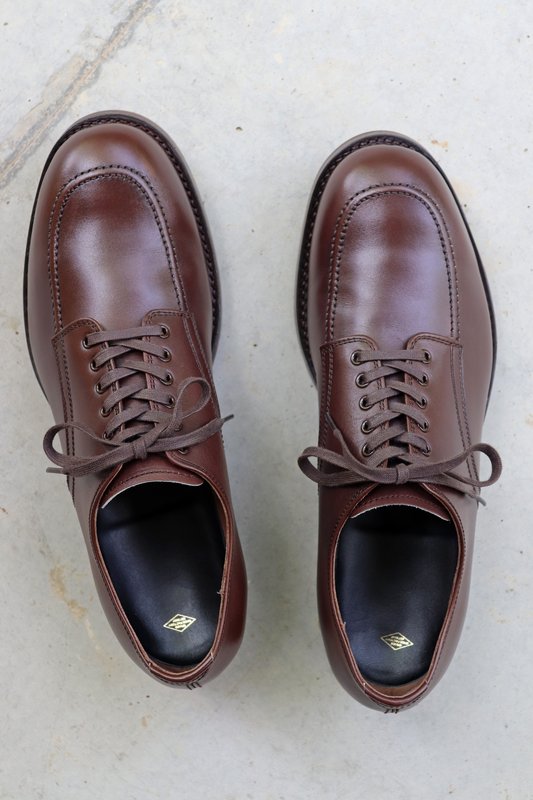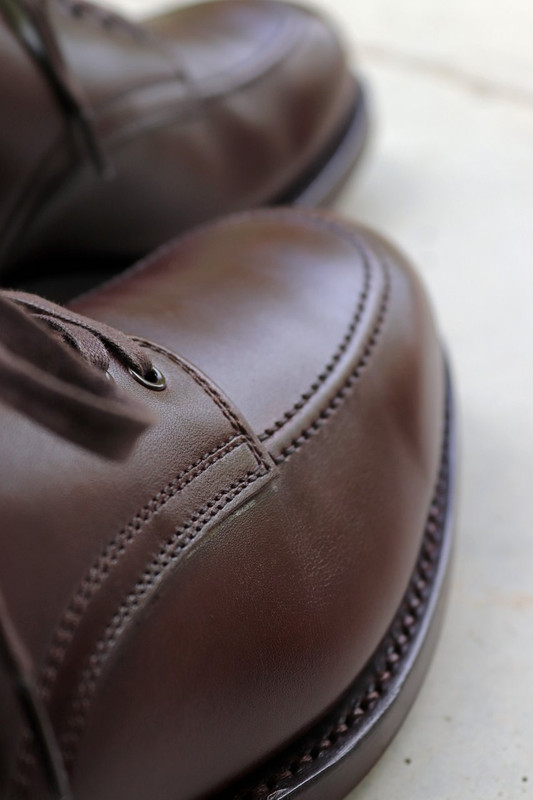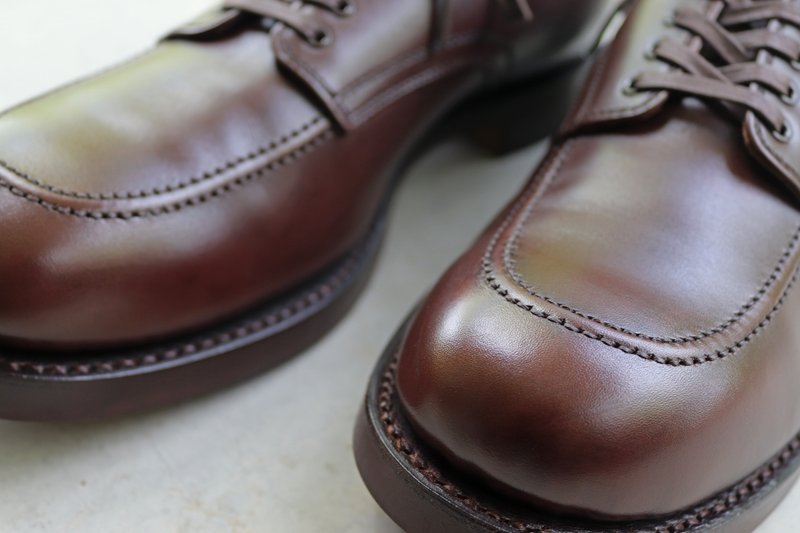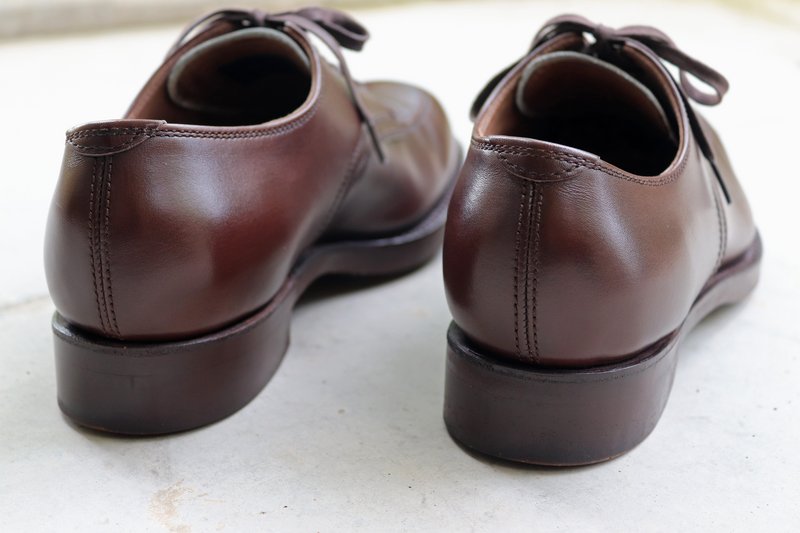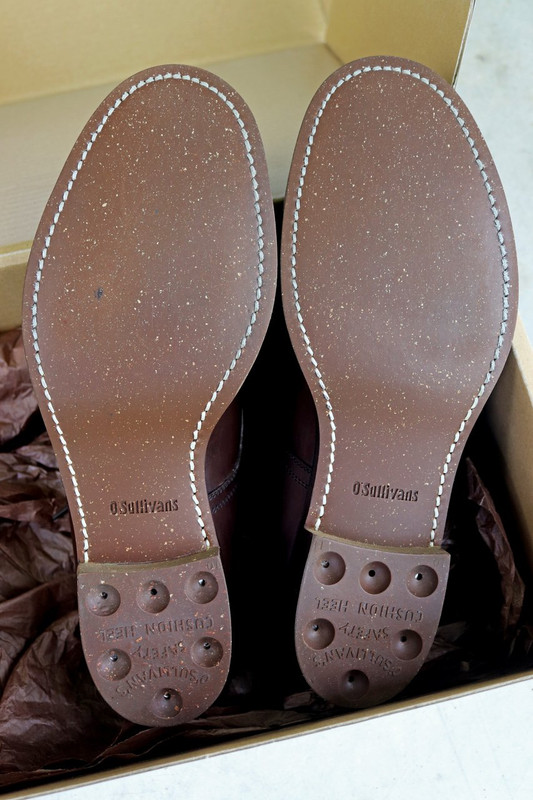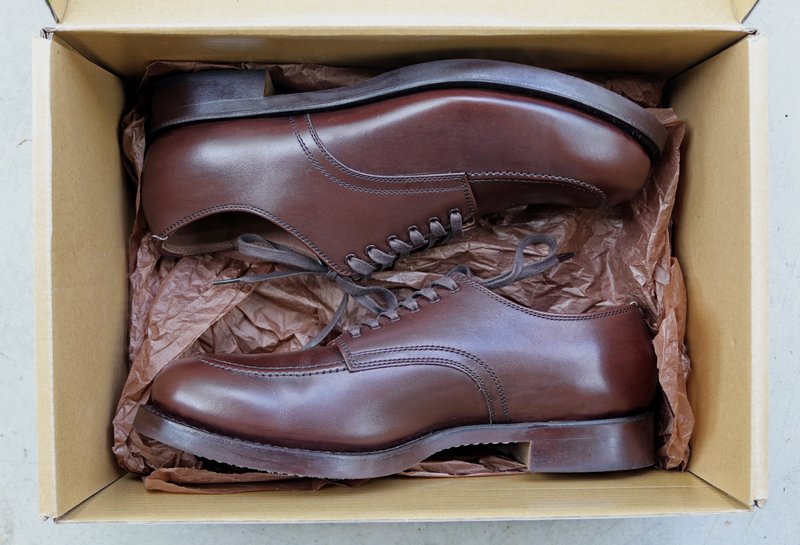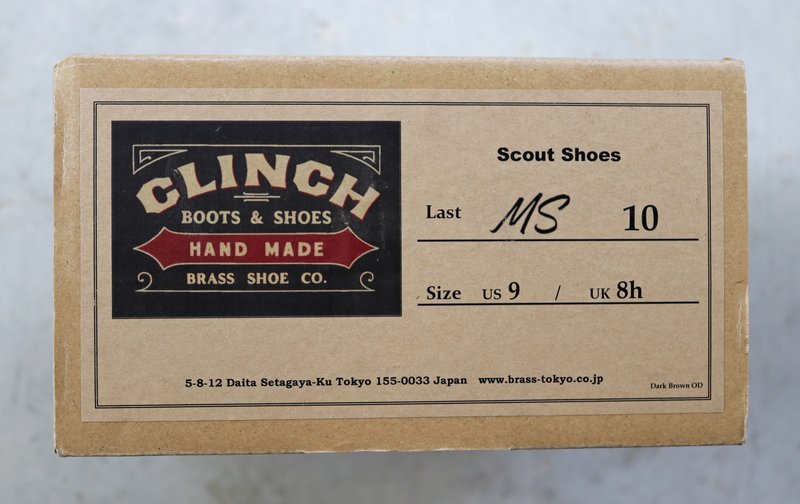 Edited by Wemiwes - 29 Oct 2021 at 10:03am