An interesting comparison between CSF and FW.
For me (or so I believe) CSF are about producing as near as possible historically exact replicas of particular pairs of jeans.
And they seem to be very successful at that - although, I'll be honest, the price is too much for me. I guess I simply don't value that degree of accuracy as an end in itself.
FW, on the other hand, seem to be more about producing great vintage style jeans, which are an homage to old stuff, but do not claim to be replicas.
For me,IMHO, these FWs are far more stylish, and therefore the most appealing.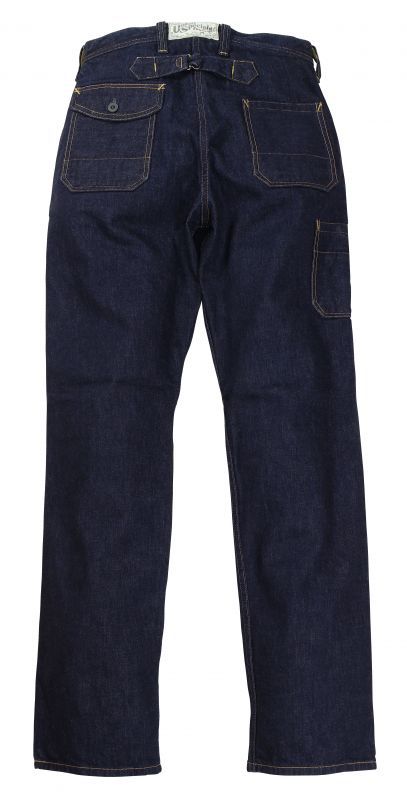 Other brands are available