Who here likes riding bikes?
I've gotten into riding a lot over the last couple years.
I'm really into short tours. The longest I've done so far is 70 miles, but I'm looking to get into doing some longer group rides.
and like most of the things I like, I ride vintage bikes. I just prefer the feel of steel and the aesthetic.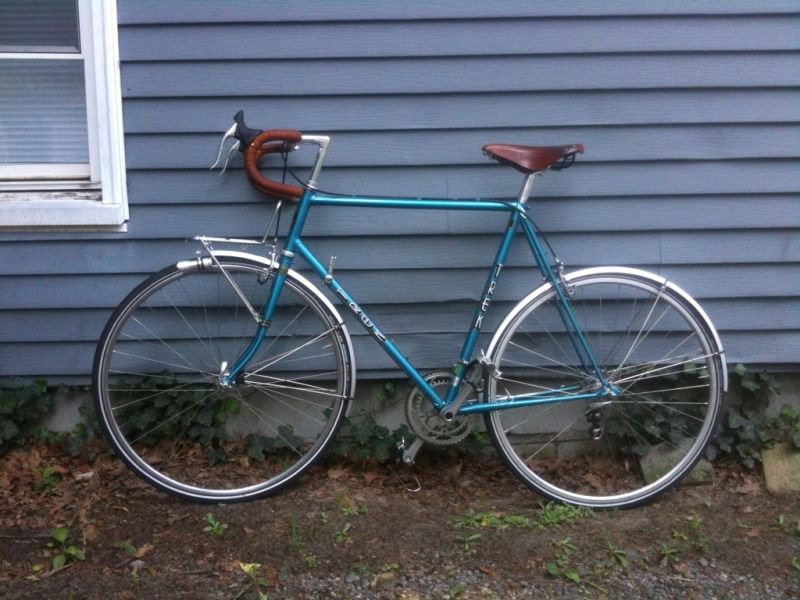 this is my distance bike. 1981 Trek 710. I've got it rigged up like a classic Randonneur bike.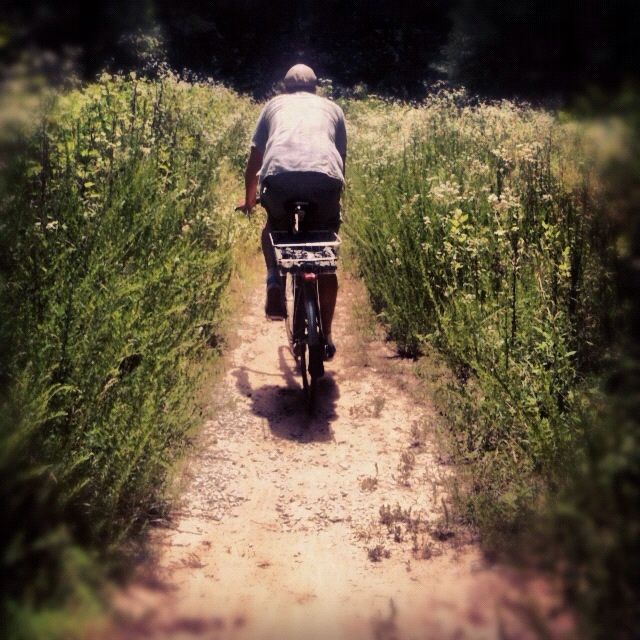 photo I took of my buddy on the American Tobacco Trail - Apex, NC to Durham, NC and back.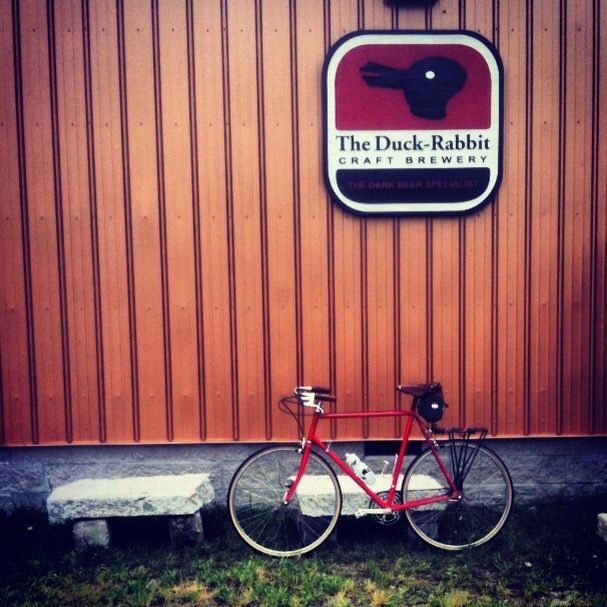 my city bike after a ride to the Duck Rabbit Brewery in Farmville, NC (one of the best parts about living in Greenville)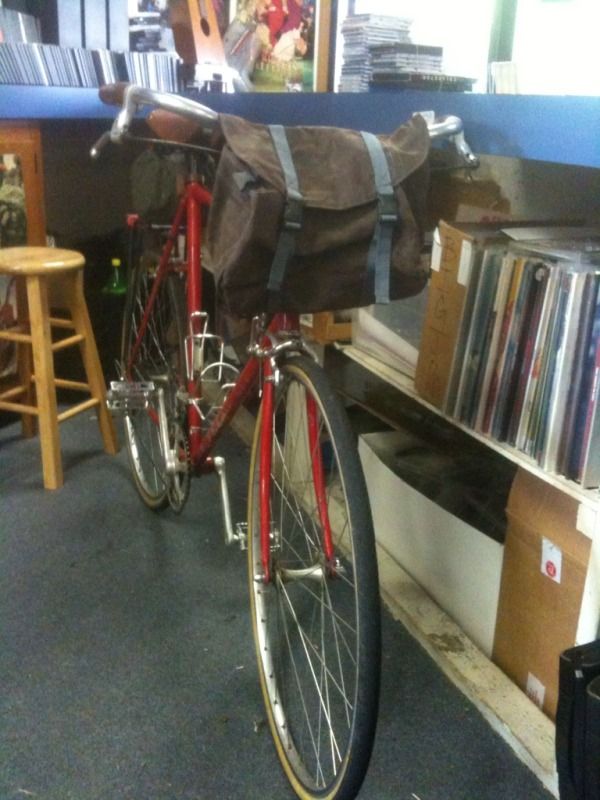 I ride to work every day I work. Its not far, but it makes my day a lot more fun.
post some pics of your bikes, bike rides, whatever