1) Freewheelers Hobo' s Joint shirt, size 16.
2) SOLD
Mister Freedom Vaqueros, size 32

1) Freewheelers Hobo's Joint shirt, size 16. Rare older version of the Hobo's Joint shirts. Sleeves are a little bit shorter than the current ones. Worn, faded, and I only noticed while making the pics that some stitching near the left hip has started to desintegrate.
measurements:
p2p 53 cm
sleeve 59 cm
shoulder 45 cm
length 72 cm
asking 75 Euros (open to offers) plus shipping.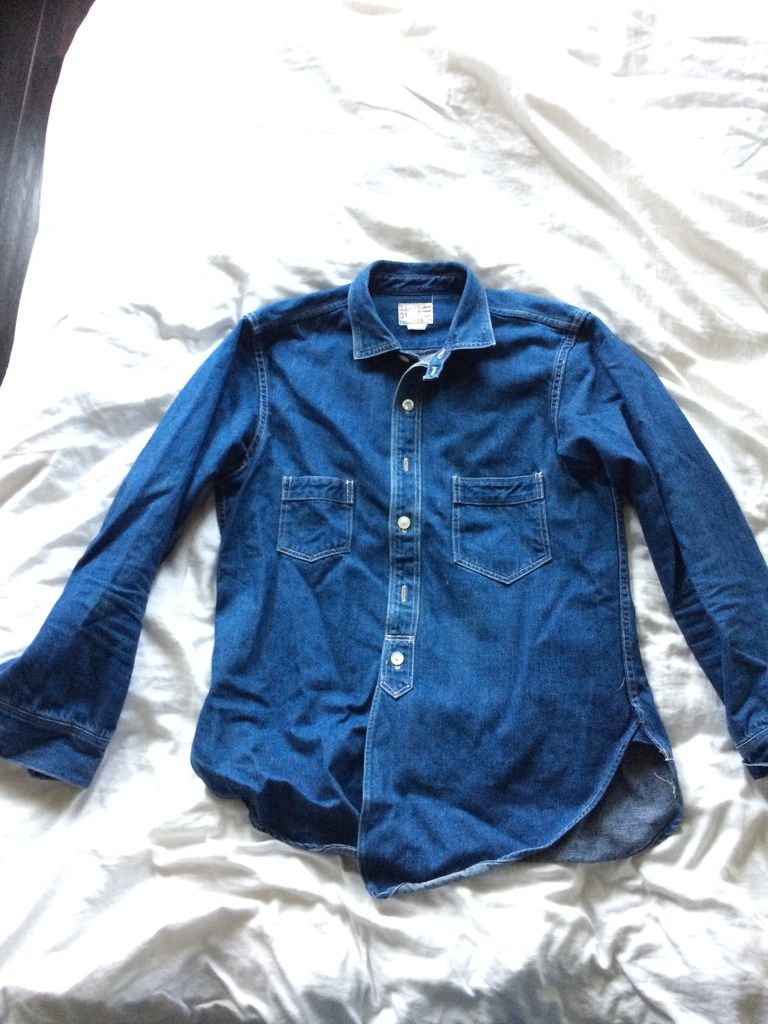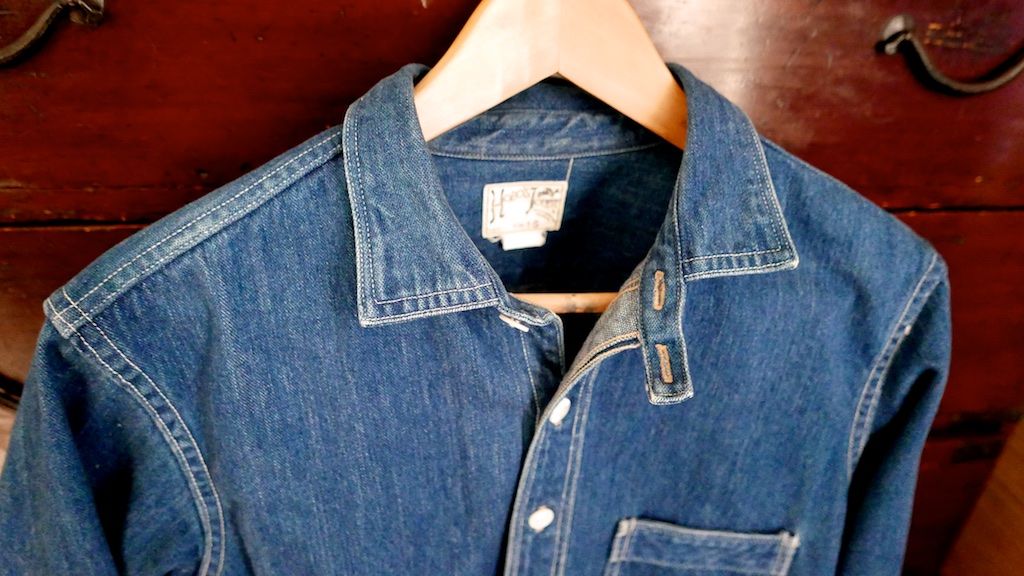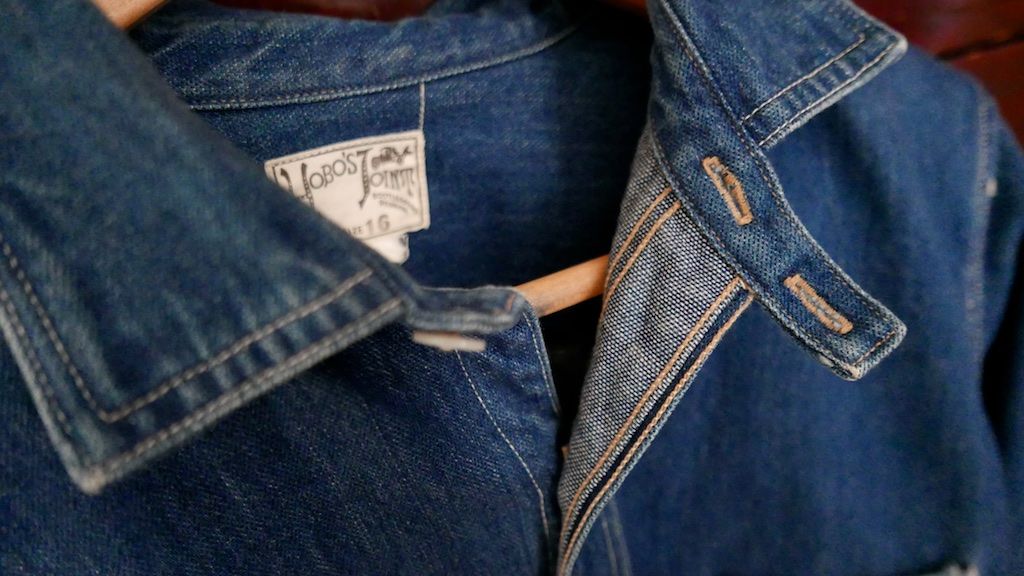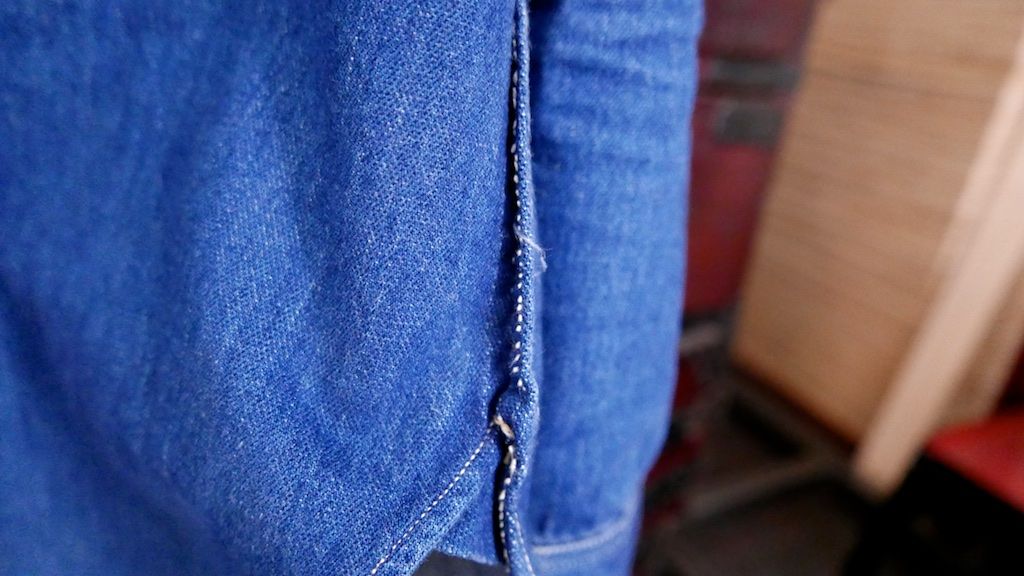 2) SOLD
Mister Freedom Vaqueros, size 32. Worn and some nice fading started. Hems are unstitched.

measurements
waist 42 cm
thigh 33 cm
outer seam 105 cm (sharp fold at 99 cm)
inseam 78 cm

asking 95 Euros plus shipping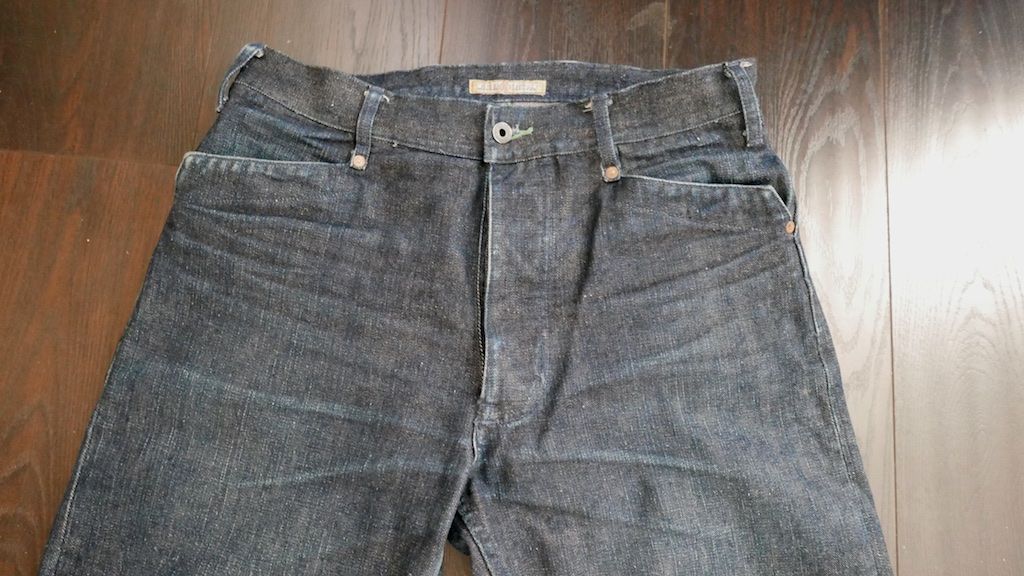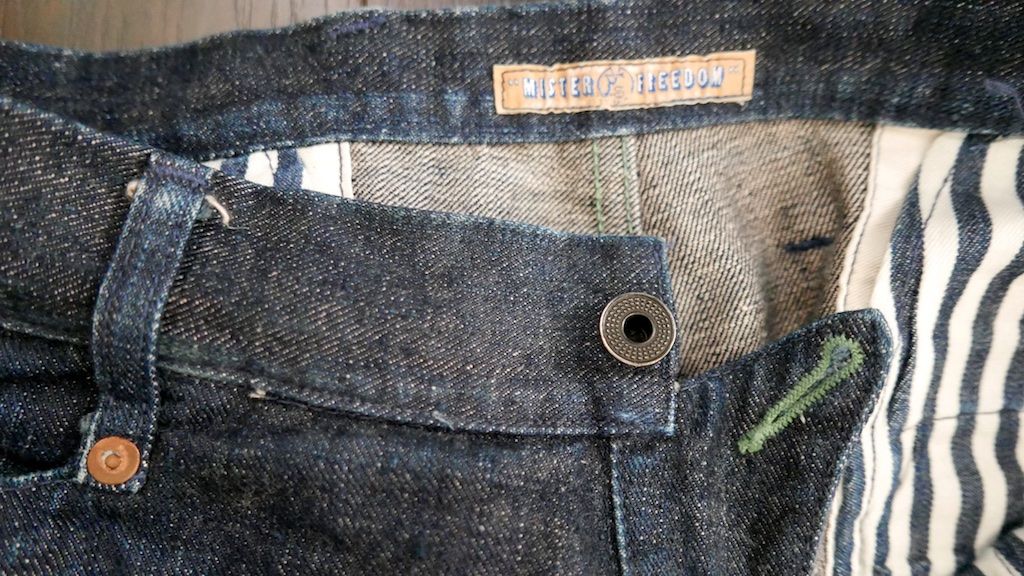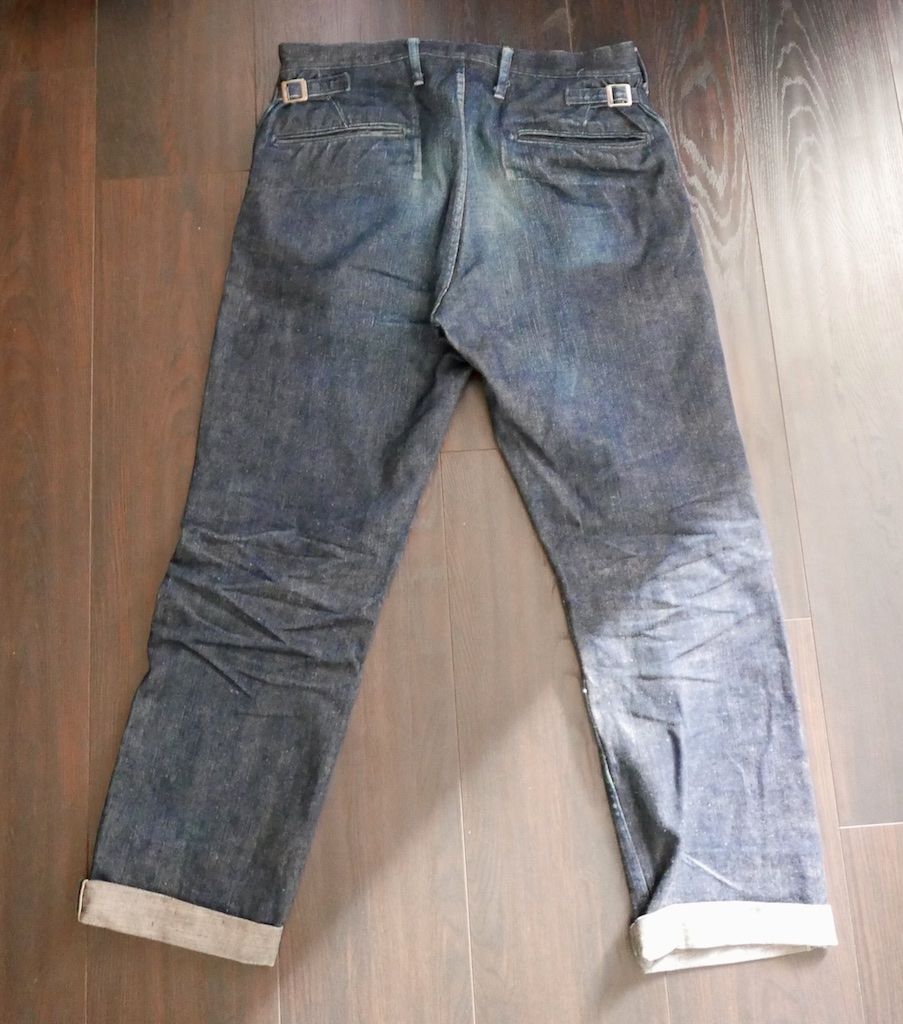 Edited by ongaku - 14 Mar 2017 at 1:42pm